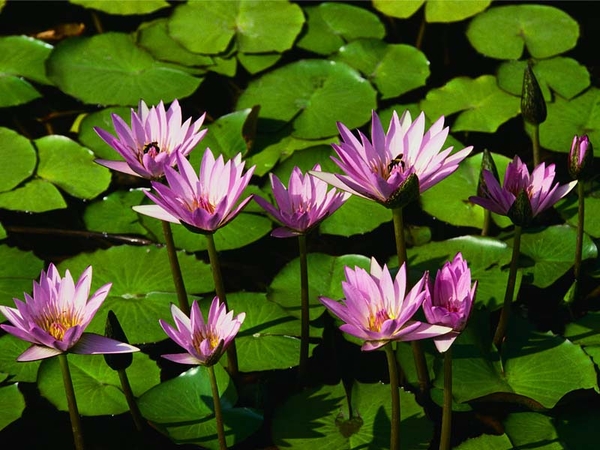 We are a nation that have the ability to build communities that we can actually call our own and as appose keeping such communites for our own, we can begin the teaching of sharing ,so others may understand that we are about the beauty of helping all enjoy the blossoming effect of revealing the gift of also sharing, so others can benefit from what God has shared with us.
When I think of flowers, I reflect on death, yet in such a way that brings life and in that life, someone comes to understand the meaning of dying unto self, so that life can continue on in such a way that God recieve all the glory and we as a wonder nation have the be the flowers that allows life to form around Christ, so other nations can begin to see the fruitation of us moving spiritually, to the degree that we are about giving life in all cmmunities.
Divine Unity
A place that is not about being black as it's about being bold enough to teach the beauty of blackness, which consist of unity in the community, thus providing the teachings of love, which is the blossoming effects of sharing seeds that gives life to all nations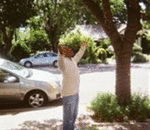 Posted By: Brother De Baptiste
Thursday, February 26th 2009 at 3:50PM
You can also
click here to view all posts by this author...