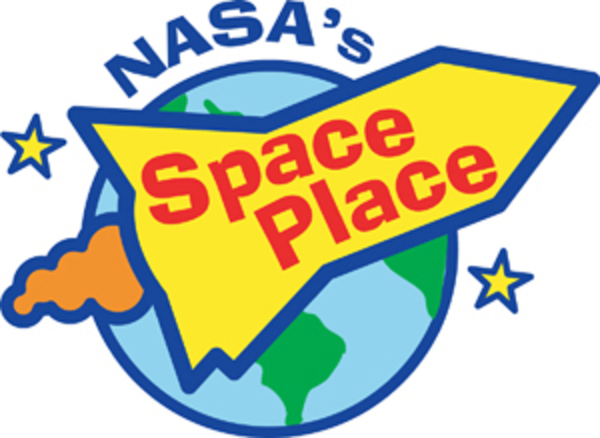 Our team dug into some data over the years to determine SOLUTIONS to closing the social gaps of our offspring.
Through our analysis, 2 things jumped out that are very different in terms of ACADEMIC CHOICES AND CAREER CHOICES. Only an individual family can determine THE WHYS. We wanted to share the "WHAT" so that we can spread a CAN DO WILL DO ATTITUDE for our munchkins.
1) College graduation rate for Asian Men-54% African American Men-16.1%
2) Career Choices. Our team calculated the employment data and developed a list of the 28 HIGHEST GAPS in employment.
What if we could encourage more of our munchkins to explore these types of careers?
Did U know that NASA has a GREAT site to introduce science to children?
Do OUR children visit these types of FREE sites with THEIR PARENTS?
http://hbcukids.com/Workshop5.html
WE CAN DO THIS!
Posted By: Joan E. Gosier HBCUkidz.com
Saturday, March 7th 2009 at 12:26PM
You can also
click here to view all posts by this author...