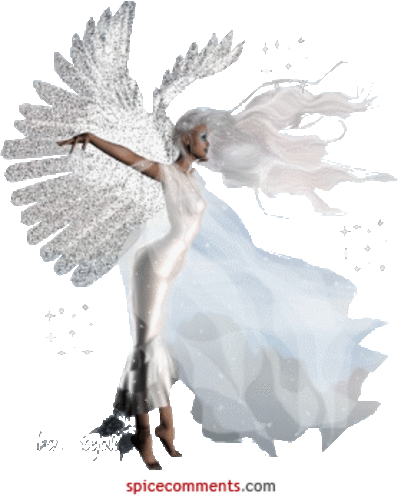 The Goddesses will be ALL THE WAY LIVE on Blog Talk Radio !
After the pain.. are you holding on, or moving on ?
We will discuss how others have moved on from heart break, loss of family and other love ones. Also, depression in women, and what Goddesses should be considering for their future.
Date/Time is : Friday 3/27/2009, 10:00 PM CST., 11:00 PM EST.
Call in number is: ( 347 ) 205-9794
http://www.blogtalkradio.com/goddessnine
You don't want to miss this !!
Posted By: Min.Dr.LaDonna Blaylock D.D.
Friday, March 27th 2009 at 12:53AM
You can also
click here to view all posts by this author...