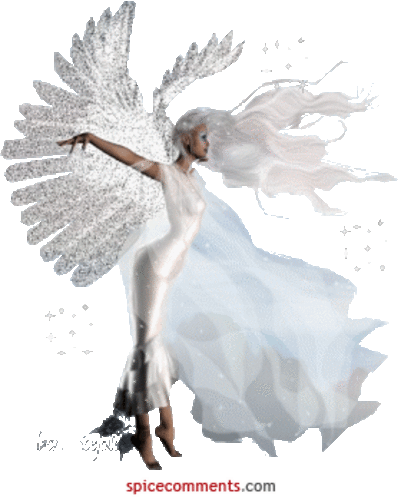 Our next BTR segment is coming !
The Goddesses will be ALL THE WAY LIVE on Blog Talk Radio !
"Depression How To Win Without Medication "
This segment will also include a guest speaker !
Date/Time is : Saturday,4/25/2009, 1:00 PM CST., 2:00 PM EST.
Call in number is: ( 347 ) 205-9794 or login to :
www.blogtalkradio.com/goddessnine
You don't want to miss this !!
visit us at :
http://thegoddessesblessinggoddesses.com
Posted Friday, March 27th 2009 at 12:53AM by: Min.Dr.LaDonna Blaylock D.D.
Posted By: Min.Dr.LaDonna Blaylock D.D.
Wednesday, April 22nd 2009 at 10:06AM
You can also
click here to view all posts by this author...