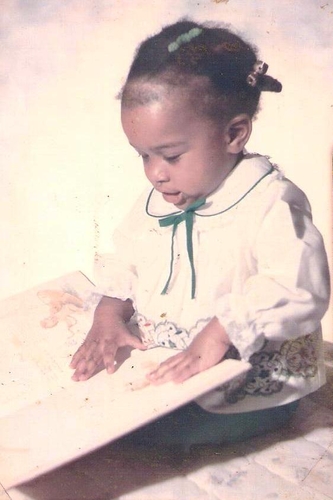 My personal definition:
Freedom-Proactively remove any and all barriers that prevent me from optimizing my previous experience either politically, economically, socially or technologically or prevent me from using my God given gifts before I take my final breath on earth.
What does FREEDOM mean to U?
Posted By: Joan E. Gosier HBCUkidz.com
Monday, April 27th 2009 at 2:55PM
You can also
click here to view all posts by this author...