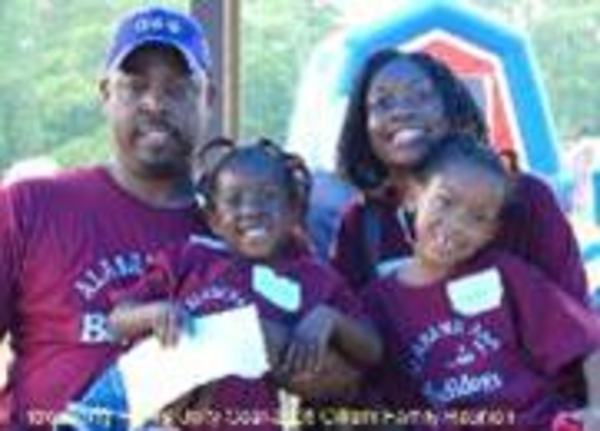 FOOD FOR THOUGHT. Invest NOW or later?
http://www.youtube.com/watch?v=6-Yeprm-Z8U
http://www.wavy.com/dpp/news/politics/loca...
We must CONTROL the things we CAN CONTROL.
Did U know that a child that is NOT at 3rd grade reading level in the 3rd grade has a 10% chance of catching up to his or her peers?
Did U know that 90% of the human brain is developed by age 6 years old?
Did U know that preschoolers are SCREENED for literacy challenges?
This can be CONTROLLED IN OUR OWN HOMES.
My hubby and I used this tool back when our munchkins were 3 and 4. They are now age 5 and 6.
http://school.familyeducation.com/reading/...
My 6 year old recently tested 94% accuracy on the 3rd grade level.
My 5 year old obtained an almost PERFECT SCORE on her literacy screening in preschool.
It only takes 1 hour a week to make a HUGE impact in our MOST IMPORTANT INVESTMENTS IN LIFE-OUR OFFSPRING.
WE CAN DO THIS!
Posted By: Joan E. Gosier HBCUkidz.com
Saturday, June 6th 2009 at 11:28AM
You can also
click here to view all posts by this author...