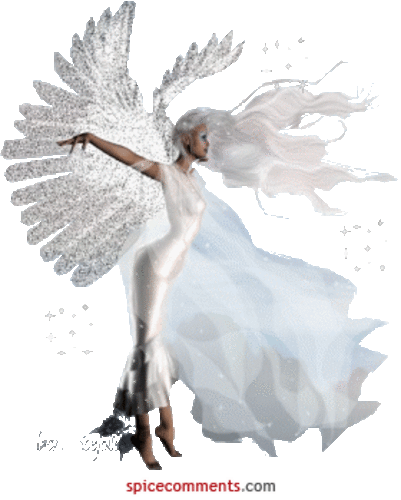 ATTENTION ALL GBG MEMBERS !!
BLOG TALK RADIO PROUDLY PRESENTS
"Goddesses In The Spirit"
June 27, 2009,
Saturday, At : 1pm CST., 2pm EST.
Login to :
www.blogtalkradio.com/goddessnine
or phone 1-347-205-9794
This will be a hot topic ! Why can't a woman have more that one man ?
Join our guest, Brother Marcus Girard, author of :
"The Wisemen Have Sent Me To Tell You", and your host, Goddess Nine !
We want to hear from all Goddesses about this controversial subject that has a double standard ! He's called a playa, she's called the worse name on earth for being this type of woman !
Somebody has it TWISTED !
COME GET YOUR WEEKEND TALK ON !
www.thegoddessesblessinggoddesses.com
Posted By: Min.Dr.LaDonna Blaylock D.D.
Thursday, June 25th 2009 at 9:08PM
You can also
click here to view all posts by this author...