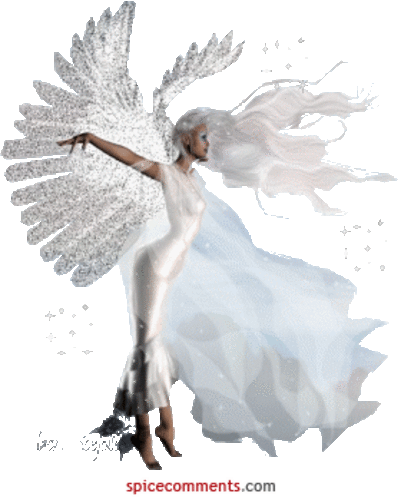 The Board of Directors
of Goddesses Blessing Goddesses
request the pleasure of your company
at our First Year Anniversary
on BlogTalk Radio, "Goddesses In The Spirit"
Saturday, October 31,2009, 3pmEST, 2pm CST
Login to:
http://www.blogtalkradio.com/goddessnine
or by phone at : 1-347-205-9794
Come celebrate what a Goddess is !
Special Guest include: Goddess Het-Heru ( BlueRasberryWind)
Hostess of "The Remix, and other Fabulous Goddesses !
Hope to see you there !
www.thegoddessesblessinggoddesses.com
Posted By: Min.Dr.LaDonna Blaylock D.D.
Tuesday, October 27th 2009 at 12:40PM
You can also
click here to view all posts by this author...