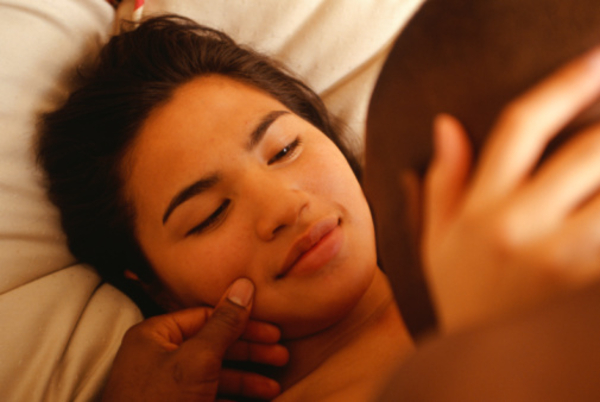 It is interesting what people discuss in forums, blogs, or discussion boards on the Internet depending on the topic.
When the topics include s*x, there might be comments of pride, praise, disgust, etc. But when it comes to the topic of virginity, there might be
responses of "so what", "get laid","being a virgin is overrated", or "I regret losing it at this age".
Also, when typing the word "Virgin" on Google, it comes up with 161 Million results compared to Drinking (104 Million), Smoking (113 Million),
and Killing with 84.1 Million.
So if this topic is getting more attention than it deserves according to some, then where are the people who want to make this social sensation go away?
This topic will probably go on as long as human beings still exist.
For a young girl growing up in today's society where there are girls who are pregnant in their pre-teens, do you think she might feel pressured to lose her
virginity for the sake of saying she is not one anymore? Or maybe the images from television or magazines might provoke the curiosity to explore s*x at a
young age. Just think about the news stories about adolescents "s*xting", texting s*xually explicit messages, or sending provocative pictures.
Imagine the repercussions.
If there was a poll study on girls at a junior high and high school in a local town/province, what percentage do you think will be of them who lost their
virginity? Would it be a high percentage, or a low one?
For women who are mothers, aunts, cousins, etc, what can they do to help a young girl understand that "it is a personal choice" when it comes to losing
virginity?
What do you think about this topic?
Posted By: Candice Johnson
Saturday, October 31st 2009 at 4:51PM
You can also
click here to view all posts by this author...