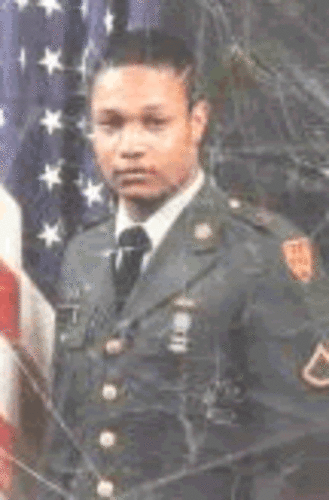 *This is a blog I did in past and felt compelled to repost, Passing along an important message, I just did this and it is a Blessing to be a Blessing to others*
Feel free to read Heb 13:1-3
"Let brotherly/sisterly love continue. Be not forgetful to entertain strangers: for thereby some have entertained angels unawares. Remember them that are bound with them; and them which suffer adversity, as being yourselves also in the body."
Subject: Thank Our Troops
Importance: High
Something cool that Xerox is doing
If you go to this web site,
www.LetsSayThanks.com
you can pick out a thank you card and Xerox will print it and it will be sent to a soldier that is currently serving in Iraq . You can't pick out who gets it, but it will go to some member of the armed services.
How AMAZING it would be if we could get everyone we know to send one!!! This is a great site. Please send a card. It is FREE and it only takes a second.
Wouldn't it be wonderful if the soldiers received a bunch of these? Whether you are for or against the war, our guys and gals over there need to know we are behind them...
Barbara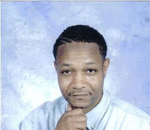 Posted By: WILLIAM W. HEMMANS III
Wednesday, November 11th 2009 at 11:21PM
You can also
click here to view all posts by this author...