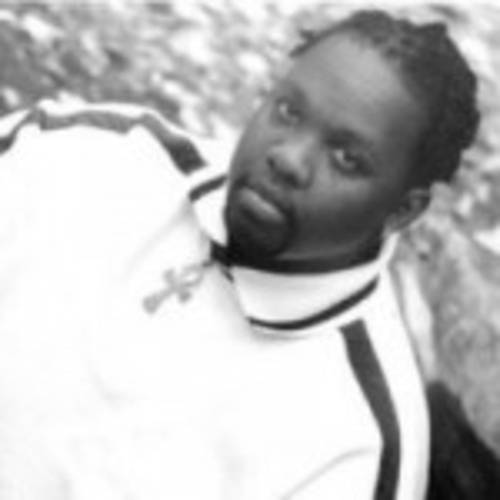 Name: Michael Stagg
Location: Chicago, IL (Southside)
Primary Business Email: Dharmapreneur@gmail.com
Background/Why You Started Your Business:
Michael isn't new to the world of entrepreneurialism having started and grown several businesses in the past which catered to fashion and modeling professionals. He started each of these businesses to act as advocate for minority individuals and provide them with the same opportunities as their Caucasian counterparts. During this time he connected models and other talent with various opportunities such as appearances on WGN Morning News, promotional assignments with Salon Sense Magazine and participation in high profile fashion events like Chicago Latino Fashion Week.
Today, Michael is a self-professed spiritual entrepreneur and ecolist serving others through the medium of life coaching. His newest venture, Dharmapreneur, scheduled to launch in early 2010, will focus on imparting superior quality sustainability services to minority business owners and youth in Chicago and surrounding areas. Additionally, he will be working closely with low-income families as well as schools in impoverished neighborhoods to inspire hope and success. "It's been said that there's nothing we can't do if we put our minds to it, and that's true.", says Michael. "But imagine how much more effective we can be if we learn to work with other like minded people - the possibilities are endless!" You can connect with Michael via the links below or via email at dharmapreneur@gmail.com
Linkedin:
http://www.linkedin.com/in/mstagg
| Blog:
http://dharmapreneur.wordpress.com/
or
http://www.myiisense.com/
| Twitter:
http://twitter.com/dharmapreneur
| Facebook:
http://www.facebook.com/staggmichael
This biography was provided on behalf of the Seeing Growth 365 Program operated on SeeingGrowth.com. This program was created to share the positive stories of adults with youth to serve as positive examples and alternatives to negative behavior. Visit
http://SeeingGrowth.com/Black-People-Makin...
to share your story.
Posted By: Emmanuel Brown
Monday, May 10th 2010 at 5:08PM
You can also
click here to view all posts by this author...