Too many students wait until their senior year to get ready for college. Most students and parents are so focused on packing up that they forget to have a discussion about study skills and study habits. College preparation involves getting organized and learning how to manage your free time. Many college students get trapped because they use up all of their free time sleeping and hanging out. It's easy to think that the first semester in college will be a repeat of high school. That is far from the truth. So how should a student prepare for college? Increase your study time. You can expect to study 4 or 5 hours every day. Improve your study skills by using all kinds of memorization techniques including 3 x 5 cards, mp3 recordings, study groups, reviewing DVDs and making outlines of your text books. The time to get ready for college is know. How will you prepare for college?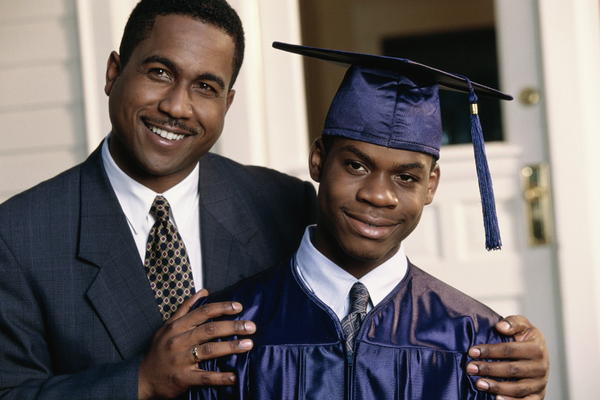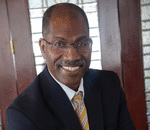 Posted By: Stephen Jones
Thursday, May 27th 2010 at 11:56PM
You can also
click here to view all posts by this author...