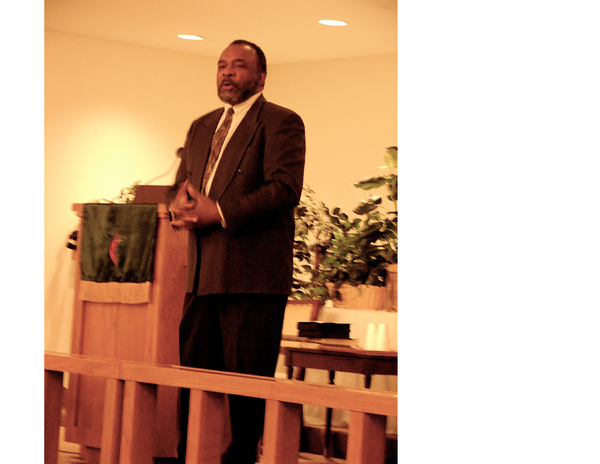 I was eating a piece of chocolate today, knowing that at my age I should be avoiding these moments of gratification on sweets. However, the temptation of such tasty treats was unavoidable, in my mind. As I gobbled down the last chunk with I smile on my face, the portion of my mind that gives me a reality check, made comparisons between what feels good for us versus consequences for not doing the right thing. So what, I'll get fat, suffer from high blood pressure, get diabetes or even have a stroke. I wanted my candy now and it tastes so good…
Such is the story of most of us. Lacking in discipline needed to sustain our life and protecting the aspirations of our future generation. Settling for a moment of pleasure and a life time of pain. We have become self-centered and self-serving about our gifts and talents rather than sharing our knowledge and wisdom on how to become high achievers and successful. Putting aside the fact that if our collective efforts were advanced, the rewards would be greater and last longer. Greed has become the dominant focus of attention. "I need to get mine now and screw anybody who gets in my way". We want to mimic the Eurocentric way of achieving wealth and power without any regards for what the aftermath will bring. If we don't know better, who does?
Chocolate Anyone?
Okpara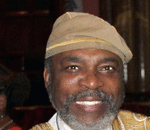 Posted By: Dr. Okpara Nosakhere
Thursday, June 24th 2010 at 9:13AM
You can also
click here to view all posts by this author...