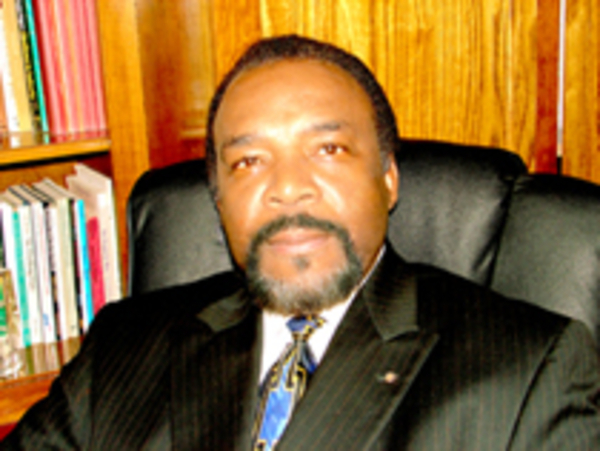 There is a post on the Griot News titled "Are Morehouse Men allowed to be Women?"
What is "bad" about all of this in my opinion, is that our young black boys are further being confused by those who want to spread their agenda of destroying what a "Man" is. It's bad enough that our children are hated because of the color of their skin by white society and some of those in black , but now there are those who want to compound a problem existing in this life by proselytizing a nature in humanity that is "unhealthy" and psychologically damaging to the continuation of the human family.
The homos*xual drive has nothing to do with personal rights, it appears to be more about the selfish nature of those who wish to destroy the black family. We can all say the KKK has the right to kill off all black people on the planet. That they have just as much right to hate all they want...and we can say we agree with this, until our doors are kicked in and our families are slaughtered, raped and killed.
Yeah, we can say every man and woman has the right to be stupid, but stupidity is not a condition that should be accepted and spread throughout our communities as something good.
Homos*xuality is a paradigm of dysfunction, which holds no value in human existence. Yes, it exists, like all oddities in human life, but it is not something that has to be condoned or supported by anyone. If Morehouse is a school for men, let it be as such. Not a place where homos*xuals feel they can exploit their s*xual desires. If you want that type of school then create one.
We need a place for our sons to become "Men" of distinction, without the confusion. If not, my support will never be for psychological and mental dysfunction in our homes or communities.
Black people have been raised in America based on mental genocide in a number of damaging and destructive ways. Should those who consider themselves conscious play into exploits that we know will lead to extermination?
However, I realize in this life that COMMON SENSE IS NOT VERY COMMON.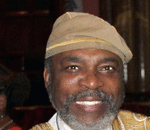 Posted By: Dr. Okpara Nosakhere
Tuesday, October 12th 2010 at 12:57PM
You can also
click here to view all posts by this author...