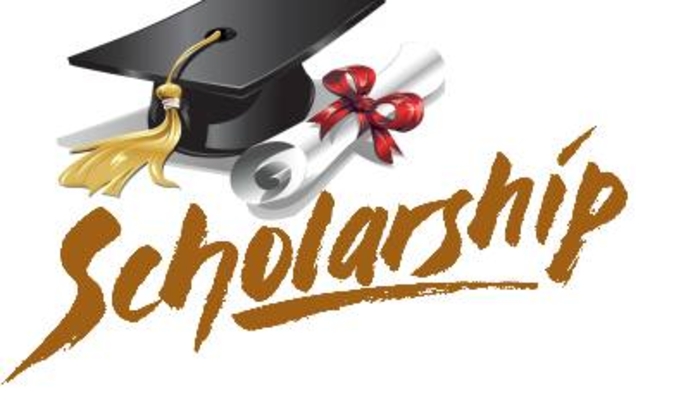 Our incessant attempts to intellectualize the accomplishments of our ancestors, without truly understanding them as spiritually dynamic beings, has created a dilemma for the descendants of these great cultures. Our exclusively intellectual methods of learning will never be able to comprehend the kind of philosophy that incorporates both intellect and spirituality. The fact is that the great ancient race from which dhwty/Tehuti/Hermes came was made up of beings very different from ourselves. They were giants, spiritually as well as intellectually. They created wonders that cannot be duplicated by modern science, which has yet to fully comprehend them. Our cultural indoctrination allows us to experience only that which is tangible and perceptible, which unfortunately comprises but one facet of our multidimensional reality.The seven axioms of Hermetic philosophy were innate in dhwty's/Tehuti's contemporaries, molding and shaping their consciousness, and allowing them insight into the fundamental reality that eludes most of humankind in this age. Thus the seven axioms are doorways through time into a distant past that, when understood and applied, can help prepare us for the future.
Posted By: DAVID JOHNSON
Tuesday, June 14th 2016 at 12:34AM
You can also
click here to view all posts by this author...