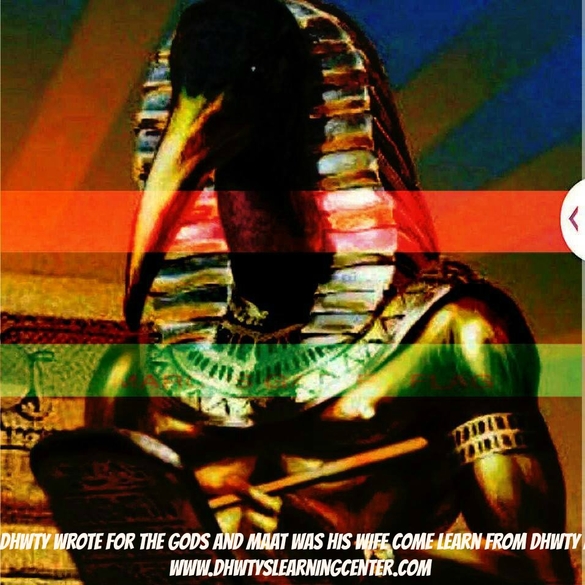 "We found evidence that in pre-historic times, Igbo people were known as people of light and Sons of God (Opara/Okwara). They were worshipped by other clans of humans. They were the first kings and god-men known to human beings in general. Appollo, whose name was pronounced as Okpara, was the first example. The Pharaoh of Egypt actually took their title from Okpara Ihe (Son of Light). There are available records from 2000 BC showing that Pharoahs sent expeditions to West Africa to import Eshi (dwarfs), whom they valued as divine beings who bestowed blessings on Egypt."
READ MORE
http://www.dhwtyslearningcenter.com/2016/05/they-lived-before-adam-pre-historic.html
Posted By: DAVID JOHNSON
Wednesday, June 22nd 2016 at 1:20AM
You can also
click here to view all posts by this author...