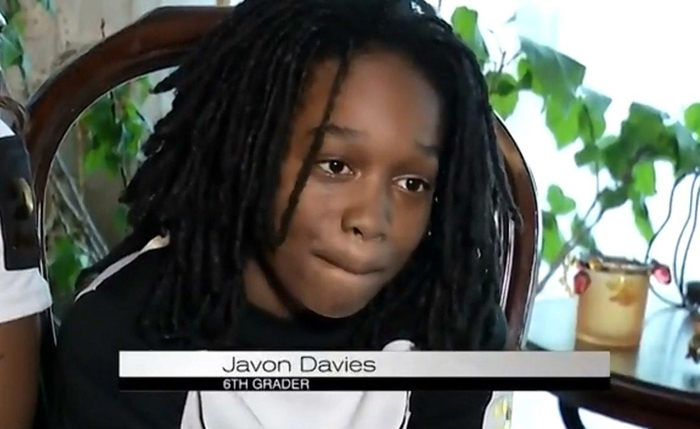 "It was a Playstation 4, plus controllers, plus the game that goes to it, my cat, my TV, my XBox," he told the outlet.
BIRMINGHAM--An Alabama sixth-grader wrote a will in case he is killed in a school shooting.
Javon Davies says he wrote a letter listing what possessions he would leave his buddy if something were to happen to him while he was at his school in Birmingham, WIAT reports.
Davies decided to write the letter after his middle school received a recent threat. "It was just in case something happened to one of us because some kids get rowdy up and might end up getting somebody shot or something," Davies says.
At the end of the letter, Davies included a special message for his family, writing, "You gave me the clothes on my back and you stuck with me all the time. Love, Javon."
For mother Mariama Davies, the realization that her own child is scared of being a victim at school was difficult to take.
"He just shouldn't have to go through that period because for what? He's in 6th grade. You have a lot ahead of you and these things going on you shouldn't have to worry about, go through, or even think about," the mother told WIAT.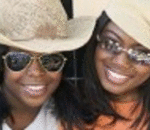 Posted By: Siebra Muhammad
Sunday, April 1st 2018 at 8:24PM
You can also
click here to view all posts by this author...