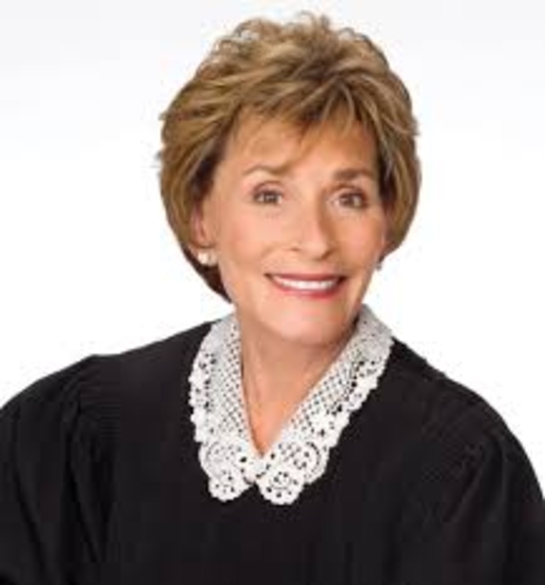 NEW YORK -- One is a straight-talking, no-nonsense reality TV star who is not a fan of political correctness - and the other is Donald Trump.
Today Judy Sheindlin, popularly known as TV's "Judge Judy", has given her verdict on the Republican president, telling him to tone it down a little bit.
Judge Judy confessed to being "crazy" about Trump in the past, but said that he will have to learn to "measure" his arguments.
She said: "Donald is way out there. I think that if he really wants to be taken seriously he has to start to temper some of that rhetoric.
"To be re-considered presidential timber there has to be a measure in the way you present your argument."
In April 2015, before Trump announced his presidential campaign, Judge Judy did an interview giving her two cents on what she would like to see in the electoral race.
Speaking about her ideal candidate, Judge Judy said she wanted someone who "spoke honestly on issues, rather than being politically correct and hearing the same old hogwash that we've heard for the last 30 years."
Now, Judge Judy said her early feeling helps to explain the meteoric rise of Trump, but "while that truthfulness and candor... was appealing for a period of time", she said it is now time for Trump to become more diplomatic in his approach.
She added: "The President of the United States is the leader of the free world and the world has to be able to rely on his or her word, to feel that they have a good moral compass."
Since his first campaign speech, in which he branded Mexican illegal immigrants as 'rapists' and 'murderers', Trump has forged his political success by saying what other candidates dare not say.
Every attack he mounts, whether it is on issues such as the economy - talking tough with China over jobs - or against his opponents - branding Jeb Bush 'boring' and Ben Carson 'pathological' - has only served to increase his popularity.
In addition, his call to ban all Mexicans and Muslims from entering the United States illegally has caused a sharp divide in opinion.
While some polls show his popularity among voters has increased further, he has also been condemned from across the political spectrum, with reaction coming from as far afield as Britain and Saudi Arabia.
According to a new NBC/Wall Street Journal news poll, 41 percent said that Trump's comments were 'frequently insulting', which could perhaps signal that he needs to tone down his speeches.
Meanwhile, Judge Judy says she hasn't decided on her choice for President in 2020, but said people need to stay informed about the "realities of what is going on around them" to make the right choice.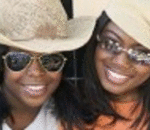 Posted By: Siebra Muhammad
Wednesday, February 27th 2019 at 12:19PM
You can also
click here to view all posts by this author...