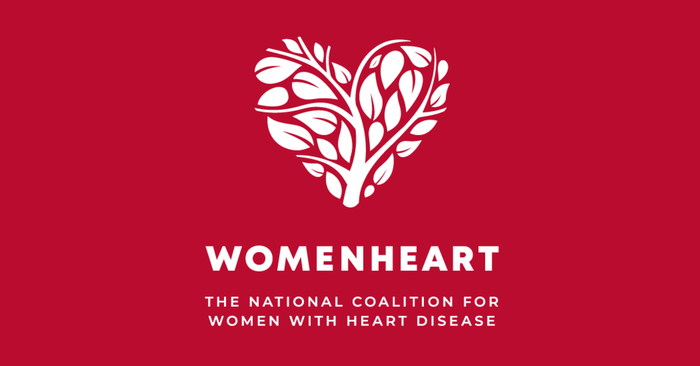 Greetings!
We hope you are having a blessed day. I am writing to you on behalf of WomenHeart, The National Coalition for Women with Heart Disease. WomenHeart is a nonprofit organization that was established in 1999 in Washington, D.C. to improve the health and quality of life of women living with heart disease, and to advocate for their benefit.
In March 2021, I lost my mother to sudden cardiac arrest. It was shocking and unexpected. She was otherwise healthy and had no pre-existing medical conditions. Because of this, the fight against heart disease in Black women is very personal to me. My family and our history of heart related issues is why I'm a supporter of WomenHeart.
The following are just a few values that the organization focuses on:
PATIENT CENTERED. WomenHeart is committed to serving the needs of women with diagnosed heart disease.
EMPOWERMENT. WomenHeart believes that education, support and training enable women to take charge of their heart health and advocate for other women.
EQUALITY. WomenHeart is dedicated to ensuring that women have equal access as men to accurate cardiac diagnostic testing and proper treatment.
INCLUSIVENESS. WomenHeart believes that diversity strengthens and enriches every aspect of our organization.
COLLABORATION. WomenHeart actively seeks meaningful and productive partnerships with other organizations to educate women about heart disease.
QUALITY. WomenHeart is committed to rigorous evaluation and continuous improvement of all aspects of our organization.
I hope you will consider joining me to help with fundraising or perhaps make a donation to this important cause right now. We know that money can be tight, so please know that any donation will be appreciated, whether it's $100 or even $1! Let us know if you have any questions or need additional information and we'll be happy to answer them.
This is a fight, that with enough support, we can WIN!
Best Regards,
Siebra M.
Contributor
www.GoFundMe.com/WomenHeart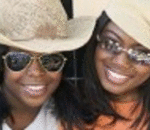 Posted By: Siebra Muhammad
Friday, November 26th 2021 at 7:59PM
You can also
click here to view all posts by this author...